Commitments
Our social impact
Our project would not exists without our crew of Marseille fishermen.
They are the cornerstone of CORAIL°.The whole project was made possible thanks to the dedication and hard work of our fishermen crew in Marseille. They are onboard with us since the beginning and they are the people behind our sea clean-up operation and the CORAIL° Lab.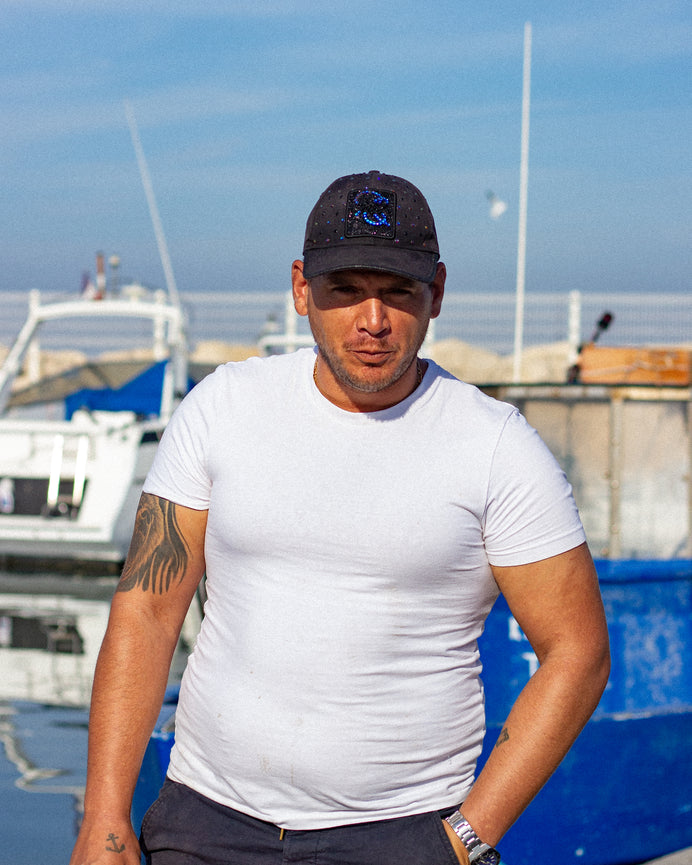 Tony, CORAIL° fisherman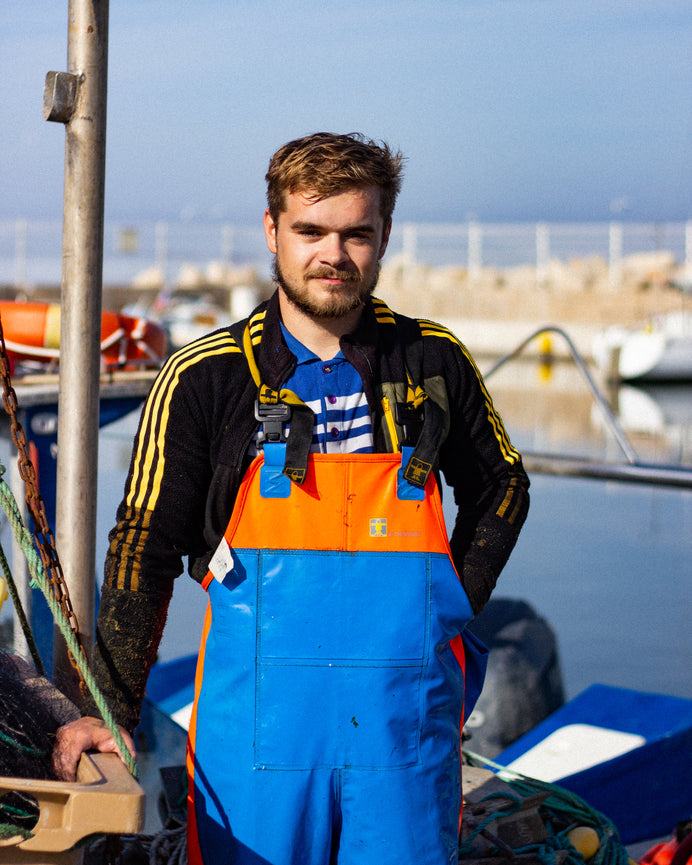 Alexis, coral fisherman°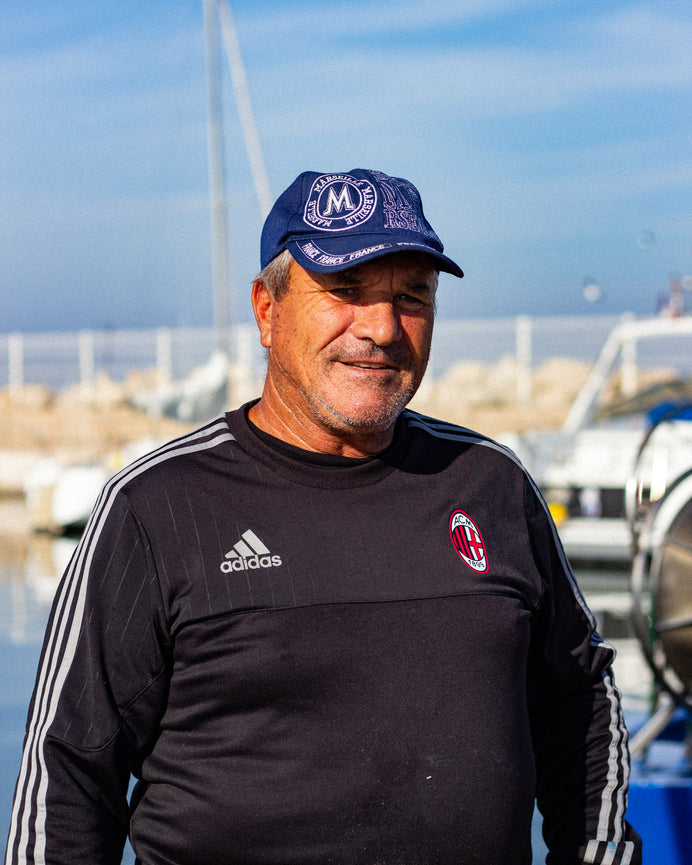 ANGELO, CORAIL° fisherman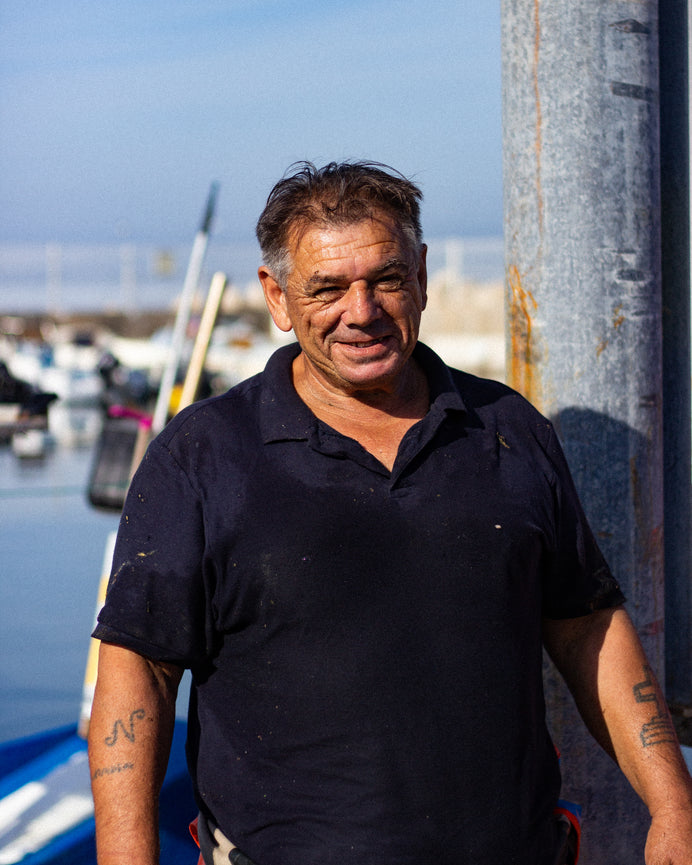 Claude, CORAIL° fisherman
Some days we caught more plastic than fish.
TONY
Many anglers burn their fishing nets because there is zero recycling option.
EDDY
We fished out toys, clothes, scooters and even an old WW1 bomb.
XANDER
Here you have a fisherman cleaning the sea.
DOUMÉ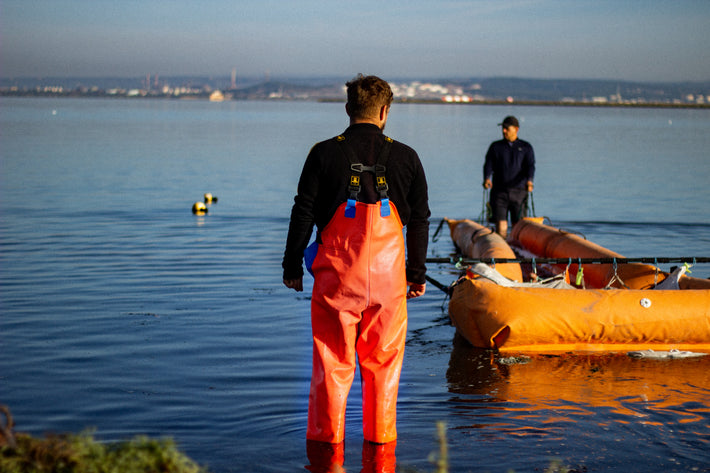 A LONG-STANDING PARTNERSHIP
The collaboration with our team of fishermen is based on a true partnership: we pay them every month, regardless of the amount of marine litter they collect, to ensure them a sustainable additional income and valuable partners for us, who know the sea ​​and its characteristics better than anyone.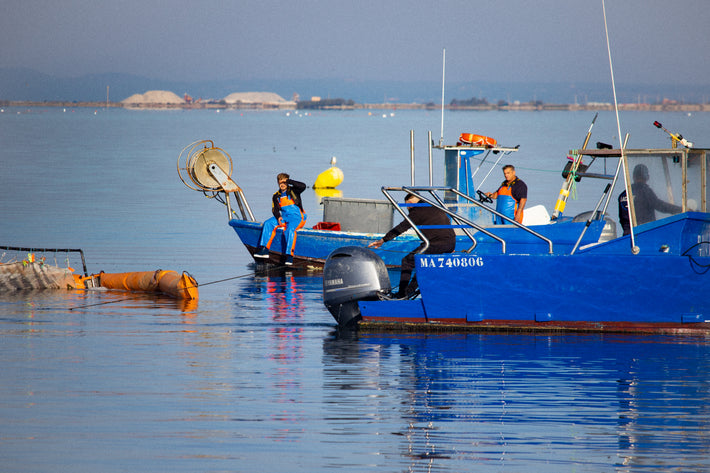 AN ALTERNATIVE TO FISHING
We encountered the fishermen we worked with during a particularly hot summer (2018) which prevented them from fishing. The goal of our partnership is to provide our fishing team with additional activity when global warming and climate change make fishing more and more difficult.