The sea is our home.
For us, the ocean is the most extraordinary R&D center ever.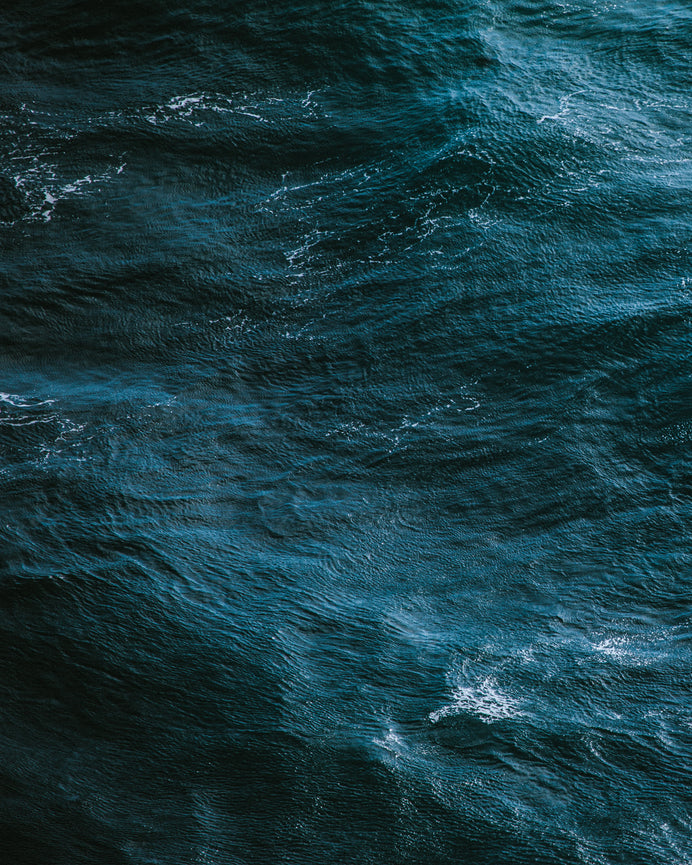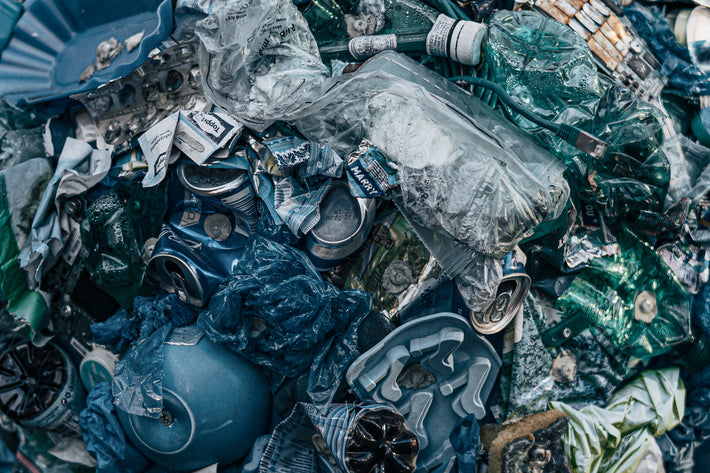 THE THREAT OF PLASTIC
Our mission has been the same since the beginning: turn a threat into an opportunity and think beyond cleaning. Removing plastic from the sea is the first step, transforming it into a high-performance raw material is the solution. We believe that cleaning and education are the keys to ensuring a lasting change in mentality.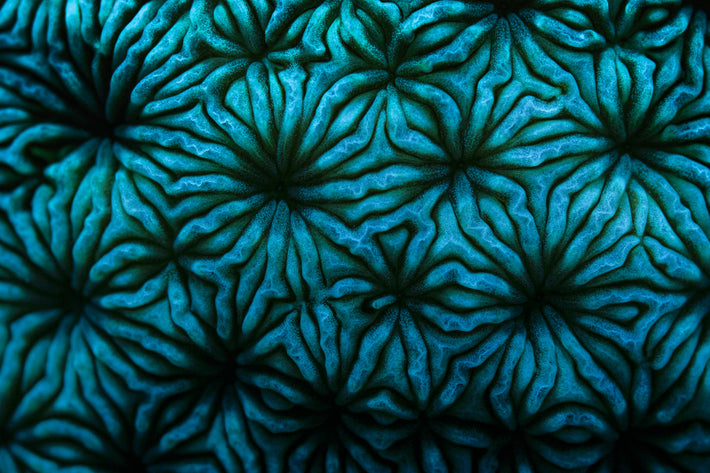 THE SEA IS OUR R&D CENTER
The sea is the source of everything, the source of life itself. When we create our products or think about our process, our inspiration always comes from what we find in the sea: marvels of the respiratory systems, ultra-adaptable organisms, light-generating life forms. Our research is based on the observation and duplication of what the sea has already created and perfected.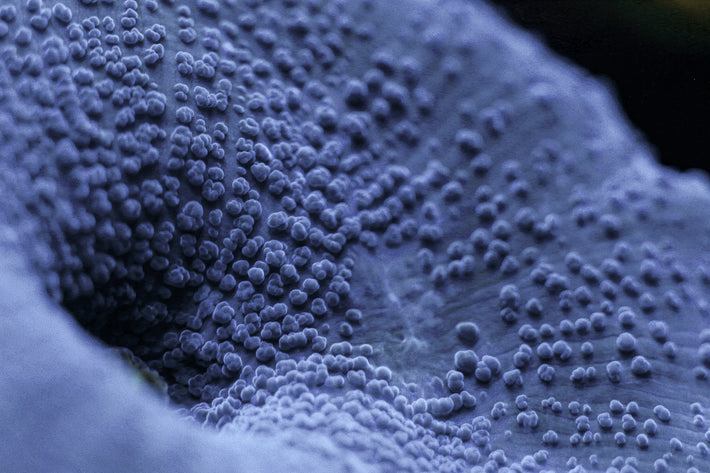 REBUILD
Our biggest project to finally come full circle. Clean, find inspiration, rebuild. We are currently working on projects to revitalize marine life in damaged places, to rekindle light in places where it has been extinguished for too long.