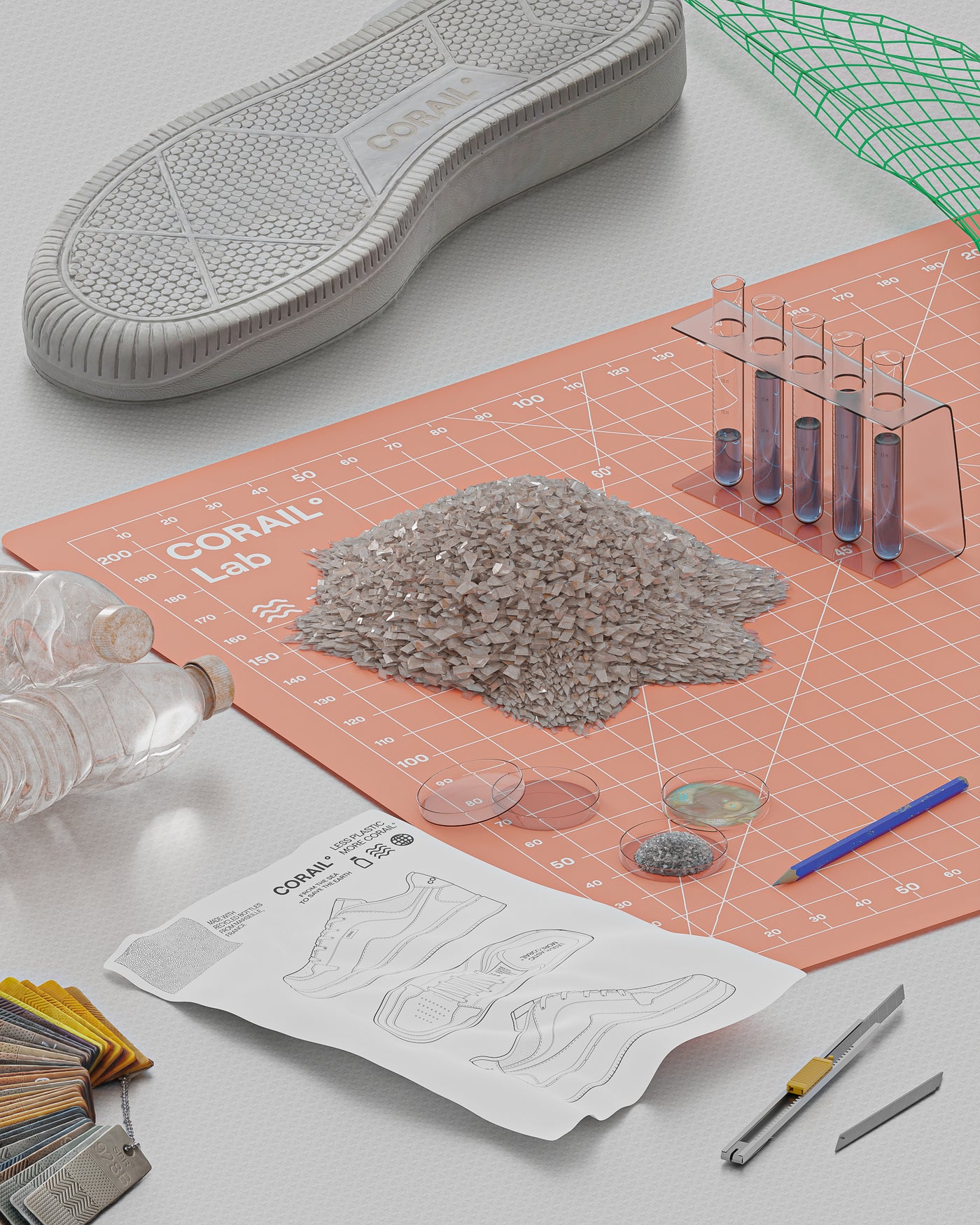 Corail° Lab
DEfinition
The CORAIL° Lab is an innovative space at the heart of our harbor, in Marseille, France, in which we think and design solutions to collect, transform it into high-performance raw materials.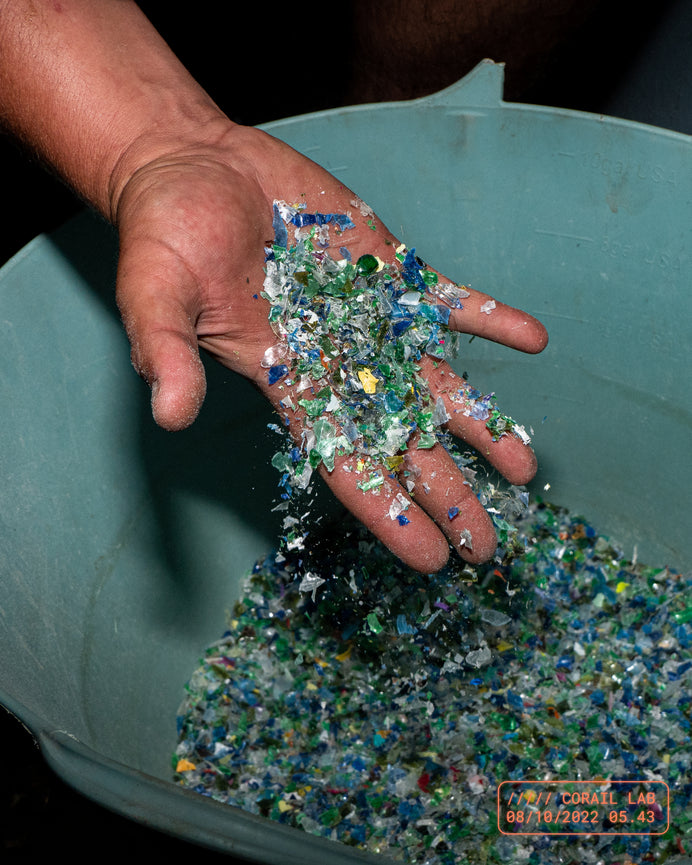 From pollution, to solution.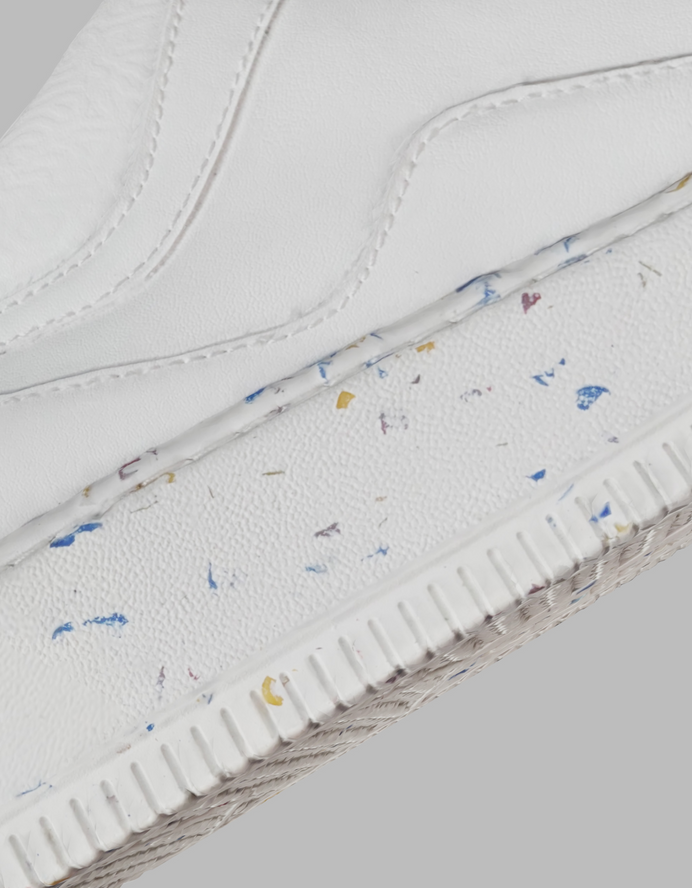 RECYCLE MARINE WASTE
The CORAIL° Lab is the engine room of our project, where we upcycle marine waste to address the sea pollution issue through innovation. And also where we crush a lot of plastic. A lot.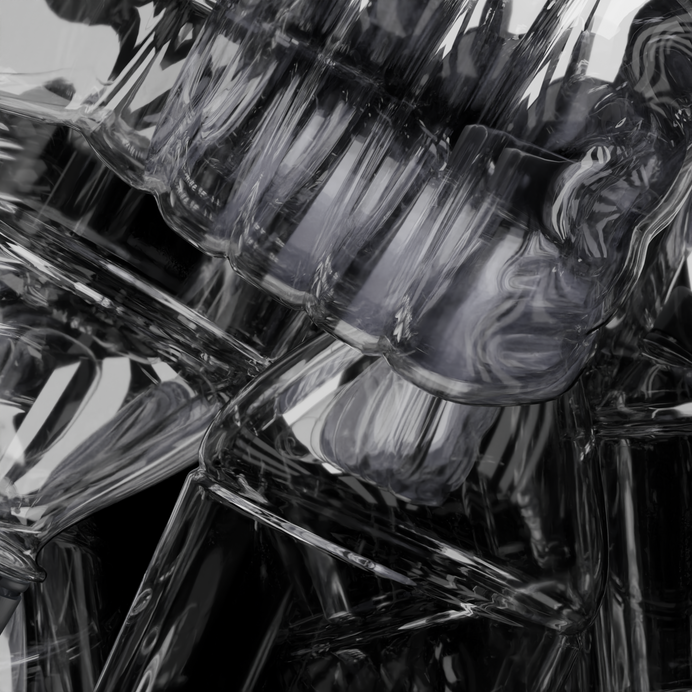 INSIDE THE GRINDER
To use and upcycle the marine waste we collect, we need to grind them first. A big part of the CORAIL° Lab is about grinding plastic waste, fishing nets and much more. Grinders gotta grind.
SEADUST

Matière première performante fabriquée dans le CORAIL° Lab en broyant et mixant des filets de pêche et des bouteilles plastique récoltés dans la mer. Ces déchets sont ensuite transformés en tissu et injectés dans nos semelles extérieures.

PLASTIC BOTTLES

There are 200 millions tons of plastic in the oceans. The plastic bottles we collect are crushed in our CORAIL° Lab, including the caps and labels, that are often thrown away and incinerated.

FISHING NETS

The oceans are haunted bu ghost nets. After months of research, we are now able to collect, crush and transform those fishing nets into our CORAIL° Lab and to inject them in our products.